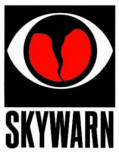 The National Weather Service (NWS), in cooperation with other organizations, has established the SKYWARN local severe weather spotting network. Founded in the early 1970's, SKYWARN is made up of a group of trained, dedicated amateur weather enthusiasts who work in conjunction with the National Weather Service by observing and reporting adverse weather conditions to promote public safety and minimize property damage. Anyone over the age of 16 with an interest in weather and public service qualifies for SKYWARN spotter training. Once trained, you are a qualified SKYWARN spotter. Currently, the National Weather Service has approximately 1100 spotters of all ages and walks of life.
Ashe County Radio Amateurs are are part of the SKYWARN spotter system in conjunction with the Blacksburg, Virginia office of the National Weather Service.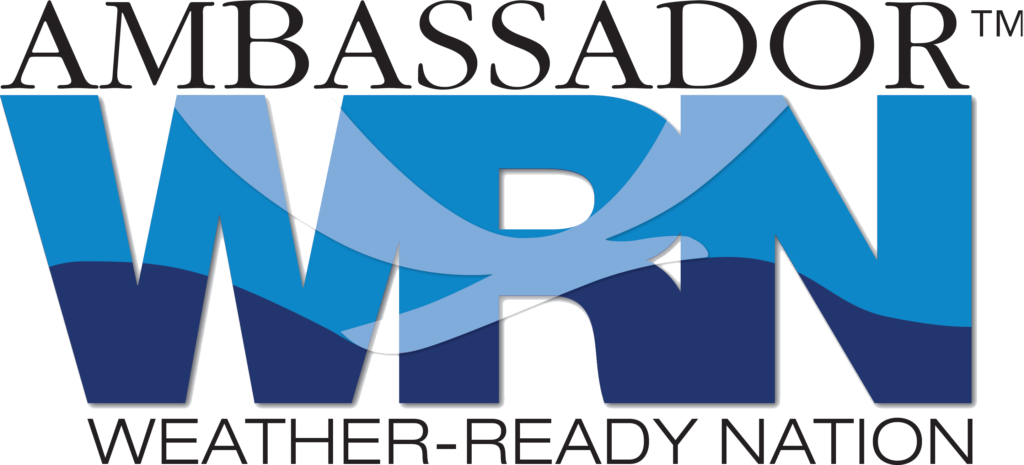 The Ashe County Amateur Radio Club has been accepted as a NOAA Weather-Ready Nation Ambassador. The Weather-Ready Nation Ambassador initiative is an effort to formally recognize NOAA partners who are improving the nation's readiness against extreme weather, water, and climate events. As a Weather-Ready Nation Ambassador, the Ashe County Amateur Radio Club is committing to work with NOAA and other Ambassadors to strengthen national resilience against extreme weather.
Blacksburg SKYWARN Spotter Page
High Country SKYWARN Net Preamble
WX4RNK
Zone Forecast for Ashe County